Planning Your BWCA or Quetico Trip
Spirit of the Wilderness Outfitting and Outdoor Store
2030 E Sheridan St.
Ely, MN 55731
Toll Free: 1-800-950-2709
Phone: 218-365-3149
Fax: 218-365-7404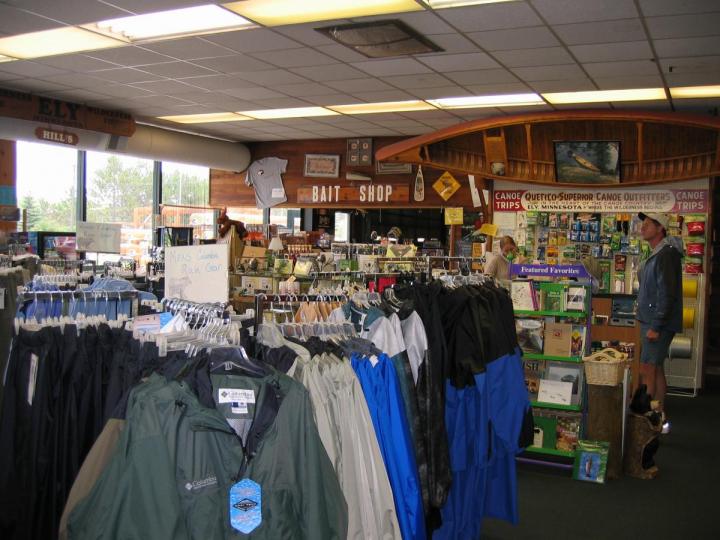 Spirit of the Wilderness is a family owned business. Steve, Kathy and Virginia offer you the expertise and enthusiasm that comes with over 30 years of canoeing and outfitting.
Our reputation, quality equipment, and educational approach to outfitting are some of the reasons people give for booking our services. We've introduced many folks to their first taste of the Northwoods – and watched as they develop skills to go it alone – but they keep using our services, year after year. They become friends.
We invite you to explore the BWCA or Quetico and allow Spirit of the Wilderness to outfit your needs.